The Start of Our Mooresville, NC Facility
In the 1980s, our parent company, NGK Insulators, Ltd., began seeking the perfect location in North America for its new ceramics subsidiary. After searching far and wide, an existing facility in Mooresville, North Carolina, was chosen. Conveniently, the building already had the necessary utilities running to it. But, most importantly, there was easy access to a major highway, making for easy delivery of raw materials and transport of the finished product.
Once NGK obtained the property, the facility underwent the extensive renovations needed to provide the optimal environment for ceramics production and a comfortable workplace for NGK Ceramics' employees. In 1988, after renovations were complete, manufacturing began and has continued to grow. Over the years, we have experienced 16 expansions to better serve the automotive industry in North America and worldwide.
Today, we still proudly call Mooresville home and operate in the same facility where it all began in 1988, with no signs of slowing down. We are dedicated to manufacturing superior products for our customers, bettering the environment, and providing a safe and welcoming workplace.
Making the Air We Breathe as Clean as Possible
Our main product is HONEYCERAM®, a honeycomb ceramic used for automobile catalytic converters. HONEYCERAM® is produced is two different sizes and is crucial for neutralizing harmful vehicle exhaust emissions.
The HONEYCERAM® necessity is recognized globally and therefore the technology is adopted by automobile manufacturers around the world. We proudly serve GM, Ford, Caterpillar, and many other Original Equipment Manufacturers (OEMs) who install HONEYCERAM® in their vehicles' catalytic converters during the manufacturing process. Due to global demand, HONEYCERAM® is now manufactured not only here in Mooresville, NC, but also in Japan, Belgium, Poland, Indonesia, South Africa, Mexico, China, and Thailand.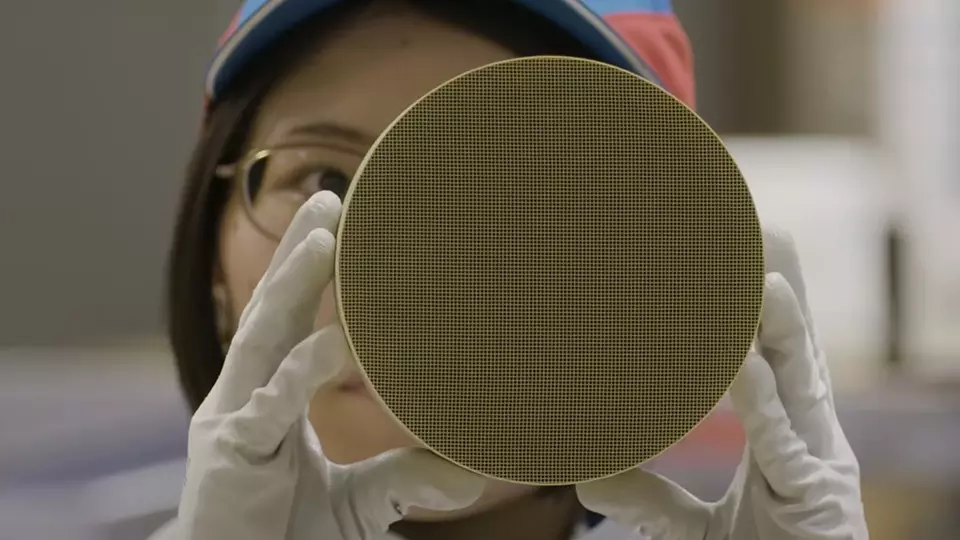 NGK Ceramics constantly strives to be better tomorrow than we are today. Our products benefit anyone who lives in or near where vehicles are used (that's almost everybody) by making the air we breathe as clean as possible. As emissions standards have tightened, we, too, have improved on the technology in our products. We have developed different substrates that meet and exceed emission regulations worldwide. NGK Ceramics USA proudly serves all of North America and supplies products to China and European markets.
Global Provider of Superior Quality Ceramics and Stewards of the Environment
NGK Ceramics USA is dedicated to providing top-quality products and helping the world breathe a little easier by being a catalyst for clean air. Our goals are achieved by continuously innovating and improving our technology to meet stricter emissions regulations and creating a highly sought-after work culture. Here at NGK Ceramics, we believe quality of life and a clean environment should always come first – and we seek employees who care about the environment and pride themselves in making a difference in the world. Apply to join the NGK Ceramics team today!